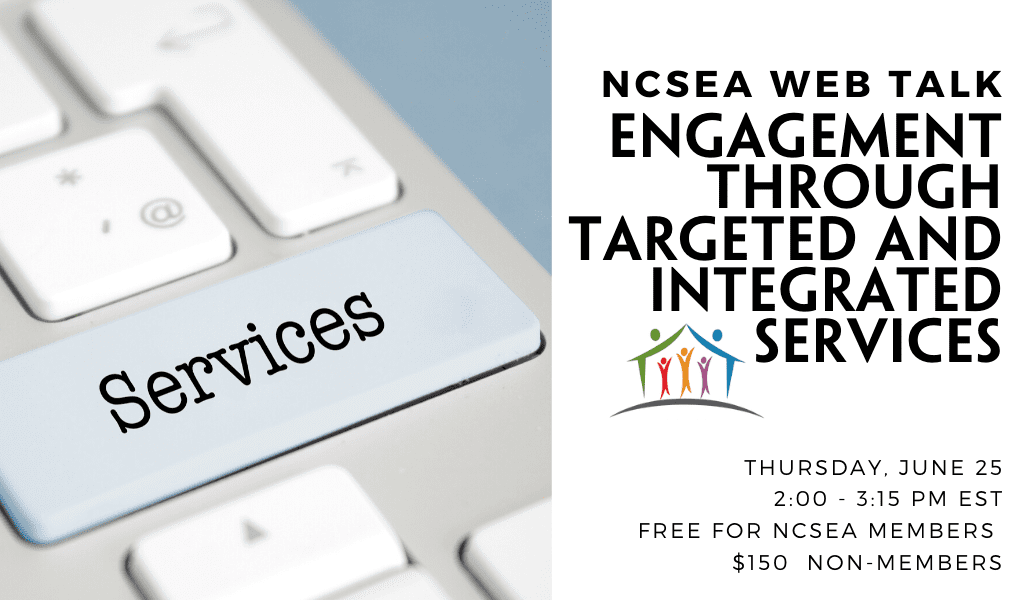 Engagement Through Targeted and Integrated Services
Child support and other social service programs, which are concerned with the problems of poverty and unemployment, have worked to address these issues through both targeted services and integrated services. In this workshop, child support practitioners will hear about focused successful projects. Leaders from three projects share information about helping parents connect with supportive, antipoverty services and about working with individuals to meet specific needs. The projects show a variety of positive outcomes, including more consistent payment of child support. The three projects are Milwaukee (WI) 532066, Mecklenburg County (NC) Community Resources Center, and the Colorado Consistent Payer Project.
Speakers
Rodney Adams – Director, Mecklenburg County Government, Department of Community Resources Larry Desbien – IV-D Director, Colorado DHS/CSS
Mashunda McGlaston – Fiscal and Budget Manager, Milwaukee County Child Support Services
Katie Murphy – CSS Legal Counsel, Assistant Administrator, Milwaukee County Child Support Services
Moderator
Robbie Endris – Regional Director of Child Support Services, Conduent
Registration for this event is closed. Members can access the NCSEA Web Talk Library for the recording.