Date: December 06, 2018
Location:
Web-Talk
Contact:
Gillyn Croog
gillyncroog@ncsea.org

NCSEA Web-Talk: Veterans Engagement and Outreach

Approximately 12 percent of active duty service members are single parents and about half of the nation's states report having at least 10,000 military veterans. The San Diego County program implemented services that positioned the agency to best serve and engage military and veteran families. Military families have evolving life circumstances, resulting in possible strains on the family and unique needs to ensure family engagement and self-sufficiency. There are considerable resources available to help address these needs, through the U.S. Department of Veterans Affairs and other sources, but these are not always well-known. This workshop will provide practical solutions and specific program examples that better serve military and veteran families to improve program outcomes. Mr. James Murray, a subject matter expert with veteran's engagement was instrumental with the presentation content.

Registration
NCSEA Members: $150 (Live Event or Download)
Non-Members: $295

Speakers
Jessica Blues-Howell
National Coordinator, Healthcare for Reentry Veterans
National Program Manager, CHALENG (Community Homeless Assessment, Local Education and Networking Groups) for Veterans and Veteran Health Administration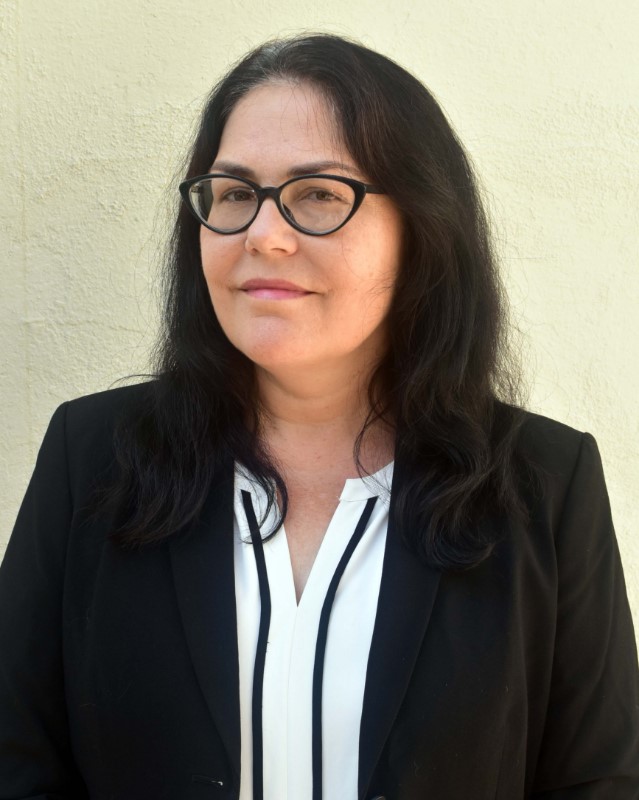 Jessica serves as National Coordinator, Healthcare for Reentry Veterans (HCRV) Program, and National Program Manager, CHALENG (Community Homeless Assessment, Local Education and Networking Groups) for Veterans in the Veterans Health Administration.  In her role with HCRV, Jessica oversees VA's national prison outreach effort, which has worked with almost 81,000 Veterans in approximately 1,000 U.S. state and federal prisons.  In her role with CHALENG, Jessica oversees national input from Veterans and homeless service providers about needs among homeless Veterans and coordinates data analysis and reporting to help communities identify unmet needs.  Jessica has served as a co-investigator and operational partner on studies focused on homeless and justice involved Veterans and has published in the areas of health services use among justice involved Veterans and needs of homeless Veterans.
Jessica earned an MSW at University of California, Los Angeles, and a BA in Psychology from Wesleyan University in Middletown, CT.


Sean Clark, J.D.National Coordinator – Veterans Justice Outreach, U.S. Department of Veteran Affairs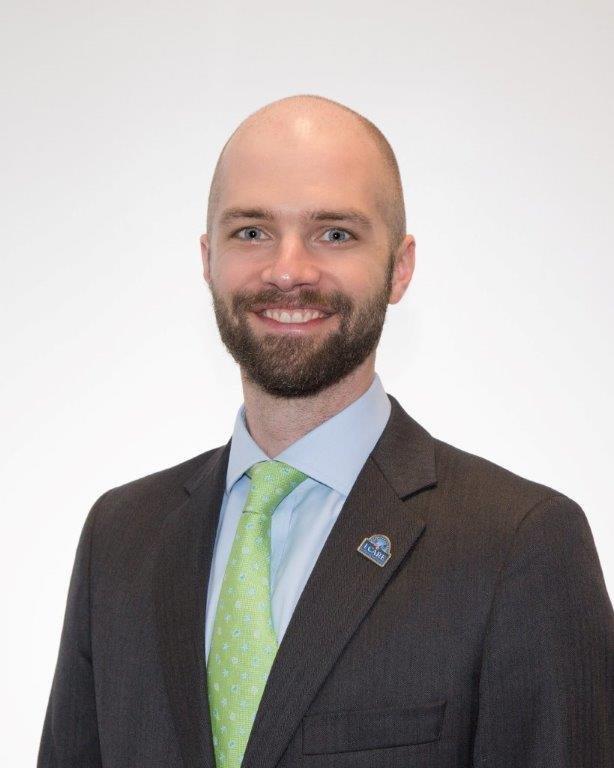 Sean Clark is the National Coordinator for Veterans Justice Outreach in the U.S. Department of Veterans Affairs. The Veterans Justice Outreach program provides outreach and linkage to VA services for Veterans involved with the "front end" of the criminal justice system (police, courts, and jails). As VJO National Coordinator, Mr. Clark helps guide the program and its 314-member field staff on both operational and strategic-planning matters. Mr. Clark has been with the VA since 2007, and is a former Presidential Management Fellow. He has also served as a Special Assistant United States Attorney in Washington, D.C. Mr. Clark earned his J.D. from William & Mary School of Law.
James Murray
Senior Advisor, HHS/OCSE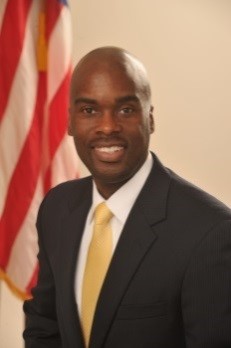 James Murray is a Senior Advisor in the Office of Child Support Enforcement (OCSE) within the Administration for Children and Families (ACF). As advisor, he develops strategic partnerships to increase OCSE's positive impacts in the areas of responsible fatherhood and veterans outreach. Before joining OCSE, he was the Acting Director of ACF's Office of Regional Operations. There he provided executive leadership to ten regional offices on integrating and coordinating cross cutting, human service programs. Before joining ACF, James held positions in the education and non-profit fields, including positions with Early Head Start and the National Fatherhood Initiative. James has a Master of Public Administration degree and a Bachelor of Science degree in Human Development. He is also a Senior Fellow of the Partnership for Public Service's Excellence in Government Fellows program, a leadership development program tailored to the needs of high-performing, senior-level federal employees.


Carl Smith
Assistant Deputy Director, County of San Diego Child Support Services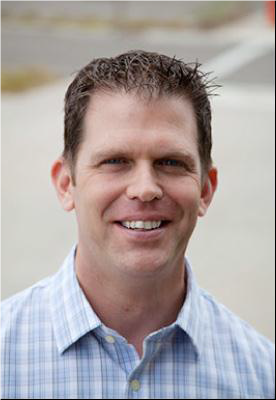 Carl Smith is an Assistant Deputy Director with the County of San Diego's Department of Child Support Services. Although Carl began working in the IV-D program only two years ago, he has quickly immersed himself to learn multiple aspects of the Child Support program. He is responsible for the department's budget, facilities, training, and multiple IV-D operation teams.

Previously, Carl was the Staff Officer for the Finance and General Government Group Executive Office. As a Staff Officer, he formulated policy and performed management-level duties that required extensive contact with public officials and community leaders, which contributed significantly to the implementation and administration of County policy.

Prior to working for the County of San Diego, Carl served in the U. S. Navy for 20 years with an extensive background in operations and training. His work has always been focused on meeting the strategic needs of the organization in an ever-changing environment.