Date: November 15, 2018
Location:
Web-Talk
Contact:
Gillyn Croog
gillyncroog@ncsea.org

Modernizing Medical Support – State Options for Pursuing Medical Support in an Evolving Marketplace
2-3:30 PM EST
The decline in accessible and affordable employer-sponsored insurance for NCPs, together with the expansion of coverage available through public programs, have significantly altered the landscape for health insurance for children. The OCSE rulemaking in December 2016 has authorized states to count public health care coverage as medical support. These changes pose challenges to states in potentially re-defining their roles in establishing and enforcing medical support. This session will feature a discussion of three subject matter experts on how states can choose a path for medical support that emphasizes realistic coverage options and maintains cost effectiveness for the program.
Speakers

Debra Tanner
Debra Tanner has represented the Arizona Department of Economic Security since 1996 including nineteen years representing the Division of Child Support Services (DCSS) and two years representing Child Protective Services. Debra started her career as a trial attorney and then moved into management. The focus of her career has been helping Arizona children and families. She received her J.D. from Arizona State University Law School in 1996 and her M.B.A. from Arizona State University in 1987. Ms. Tanner has presented at various conferences regarding an innovative redesign of the modification practices in Arizona and other topics.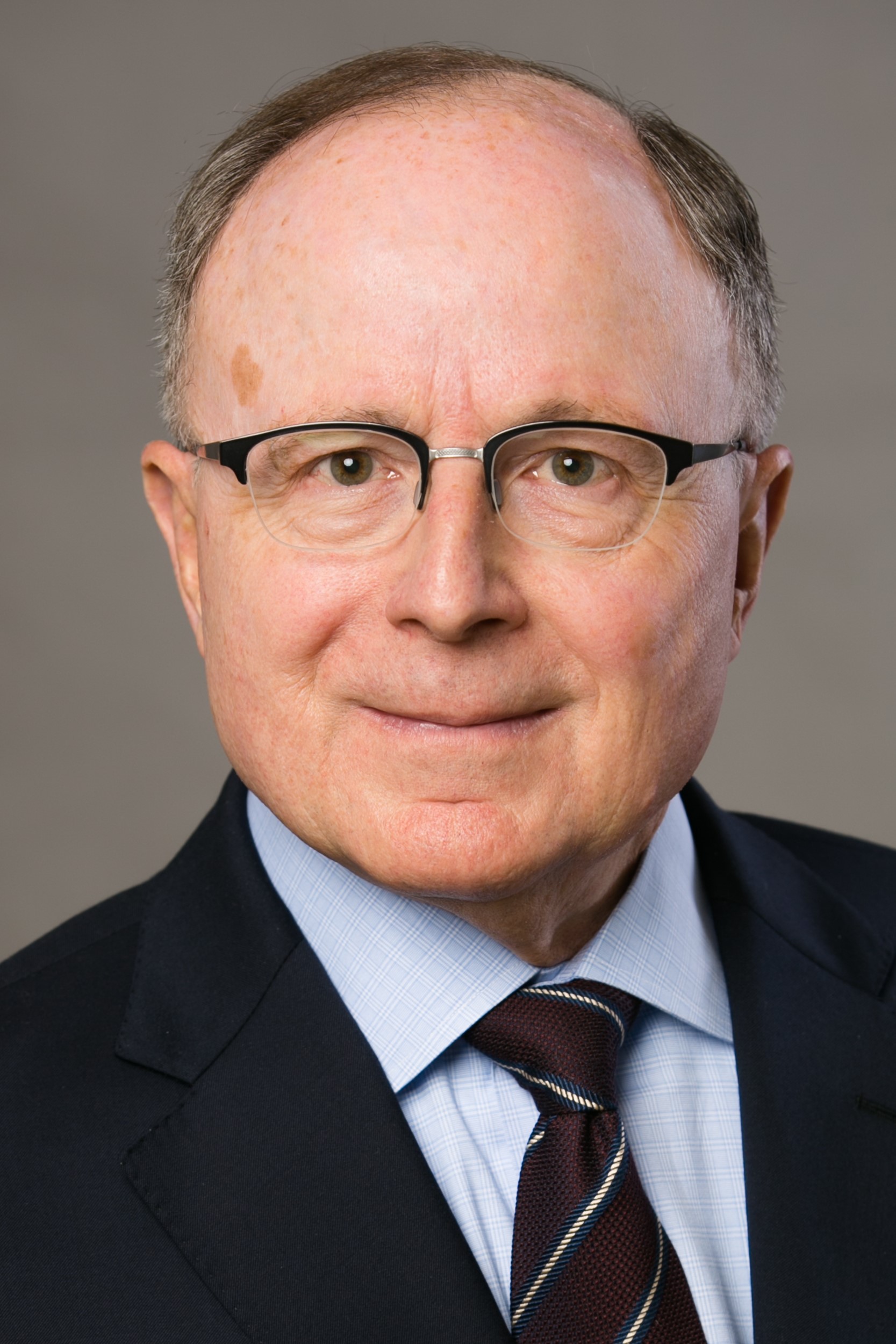 Robert (Bob) Williams
Robert G. (Bob) Williams is founder and President of Veritas HHS, a health and human services operations and consulting firm. In this capacity, Williams provides oversight for Veritas HHS child support operations in Kansas, Maryland, North Carolina, and Tennessee. He also takes a lead role in Veritas HHS consulting engagements, including the Vermont Behavioral Interventions in Child Support (BICS) Project. Williams was formerly founder of Policy Studies Inc. (PSI) and served as its CEO until May 2006.
For 35 years, Williams has actively engaged in developing child support policies in areas such as child support guidelines, voluntary paternity establishment, interstate case processing, review and modification of child support orders, medical support, and TANF distribution. He is a member of the NCSEA Emerging Issues and Best Practices Subcommittee as well as the NCSEA Research Committee. He has written discussion papers entitled Time to Re-Think Medical Support: Impact of the Affordable care Act on Child Support, A Proposal for Modernizing TANF Distribution in the Child Support Program, and Medical Support 2.0 Re-Positioning Medical Support in the Changing Landscape of Health Insurance.
Williams holds M.P.A. and Ph.D. degrees in Urban Affairs and Domestic Policies from Princeton University and a B.A. degree in Political Science from the University of Illinois at Chicago.