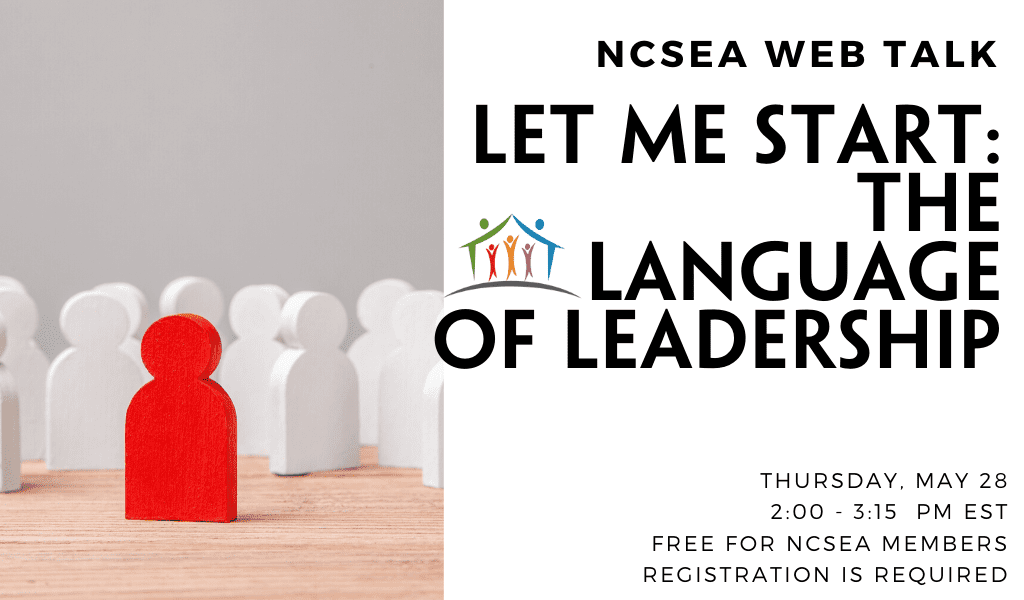 Let Me Start: The Language of Leadership
In today's uncertain times, leaders are being challenged to do their work in ways they may have never thought they would be possible. Do you ever find yourself wishing that there was someone you could talk to about an issue you are facing, someone who could take your idea and make it better, or even just someone who understands where you are coming from? Sometimes it really helps to sit around a table and talk, really talk, with your colleagues about the challenges of leadership. Come to this interactive roundtable ready to share your experiences, get feedback from your fellow leaders, and learn from the best of the best.
Speakers
Vernon Drew
James Murray – Senior Advisor, Office of Child Support Enforcement
Trish Skophammer – Director, Child Support Services Division, Office of the Ramsey County Attorney Aimee Turner – Family & Children Services, Delaware Tribe of Indians
Moderator
Carla West – IV-D Director, North Carolina
Registration for this event is closed. Members can access the NCSEA Web Talk Library for the recording.