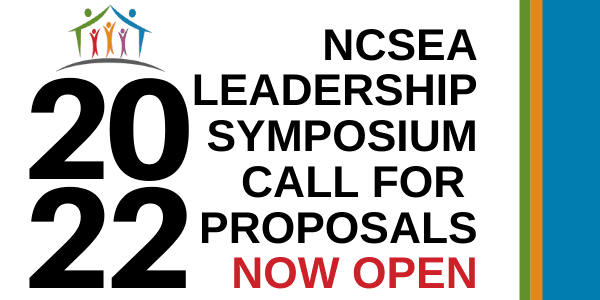 The NCSEA Leadership Symposium Planning Committee announces the Call for Proposals for the 2022 Leadership Symposium in Charlotte, North Carolina, August 7-10, 2022.
NCSEA invites its members and partners to submit their great ideas to help create learner-centric programs offering high-level content, delivered in an engaging format. Our attendees tell us they are looking for new ideas on a variety of topics in order to lead the way in child support. We need your expertise! See our Must-Have Topics list.
The submission process closes Friday, December 10, 2021.