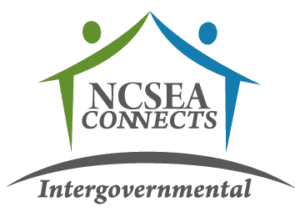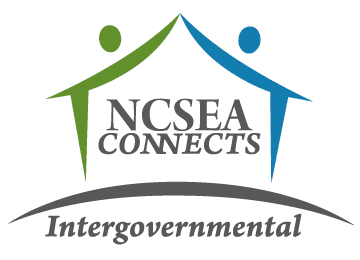 Join us for the October meet up for NCSEA Connects: Intergovernmental.
Thursday October 28th – 1 PM ET / 12 PM CT / 11 AM MT / 10 AM PT
During this month's discussion, the discussion topic will be on Modifications. Discussion points will center on criteria of note, rules of law, additional forms beyond the standard UIFSA ones, unusual proceedings, plus other helpful tips to know.
Facilitated by Rob Velcoff
Bring your thoughts and be prepared to share; this is NOT a listening event,  Cameras and mics strongly encouraged.
If your schedule has changed and you cannot make it, please let Gillyn Croog know as soon as possible.
This session is limited to 75 participants.  Available to NCSEA members and those receiving member benefits only.