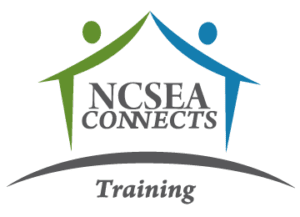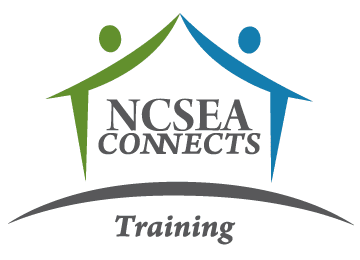 NCSEA Connects Training will be kicking off the new year with a discussion on Training and the Pandemic.
NCSEA members are invited to join the conversation to discuss:
How has the pandemic changed training for your agency?
What lessons have you learned?
What elements of training have you changed?
Are there any new tools you are using?
If you have made changes, what will you continue with post pandemic?
​The discussion will take place Tuesday, January 19th at 1 PM ET / 10 PT