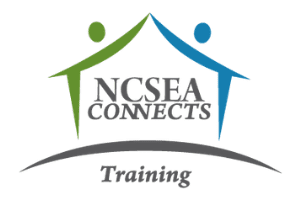 Date: Thursday, March 25th
Time: 1 PM EST 
This month, the group will discuss Diversity, Equity, and Inclusion training. Some things that will be discussed:
Is DEI training offered at your job?

If so, which entity (county, state, company or vendor) provides the training?

If offered at your place of employment, is DEI training mandatory? Should DEI training be mandated?

What does DEI training look like in your organization?

Outside of the formal training environment, how else is the message of diversity, equity, and inclusion being shared in your workplace?
Facilitated by: Kathie Bohacek, Marcus Mitchell, and Laura Van Buskirk
Reserve your spot at NCSEA Connects: Training
Open to NCSEA members only.