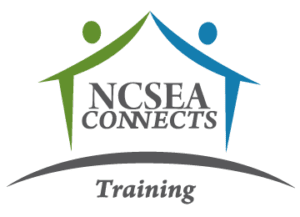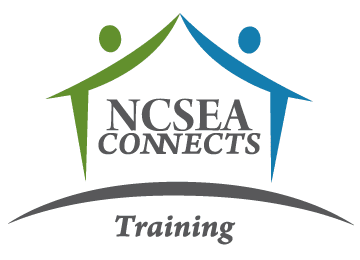 Join us for the May meet up for NCSEA Connects: Training.
Thursday, May 27th – 1 PM ET / 12 PM CT / 11 AM MT / 10 AM PT
This month's discussion will focus on Training on Leadership Principles.
Questions we will discuss:
Is your agency/department offering this type of training?
If yes, what does it look like?  Who provides the training?
If no, is this something your agency/department is discussing?  What would this look like?
How do we train staff to lead from where they are within the organization?
This is an interactive conversation, so cameras and mics are encouraged!