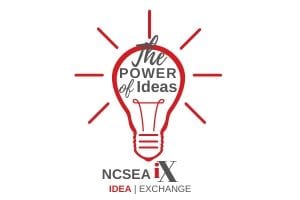 Join the October Idea Exchange: In-Kind Orders
Wednesday, October 6th – 2 PM ET / 1 PM CT / 12 PM MT / 11 AM PT
The tribal child support program regulations allow for parents to agree to in-kind support. This means the support is not an exchange of money but rather the paying parent provides goods or services to the receiving parent. Does this provide buy-in from the paying parent? Should the program make this accessible to all parents? What are some of the limitations and are there means to overcome those?
This session will touch on some of the conversations had at the 2021 Policy Forum Discussion Groups. Join Lisa Skenandore and Christy Fraser as we discuss how we might best include and recognize in-kind orders across the program. We'll also talk about some of the financial aspects of recordkeeping and look forward to hearing ideas from all of you.
A few notes about the event:
Please arrive by 1:55 PM ET, so we can begin promptly at 2 PM ET
Please use the video aspect of this call…we'd like to see you!
This is an interactive discussion. We request cameras are on and participation in the conversation is encouraged.
This session is limited to 50 participants.  Available to NCSEA members and those receiving member benefits only.