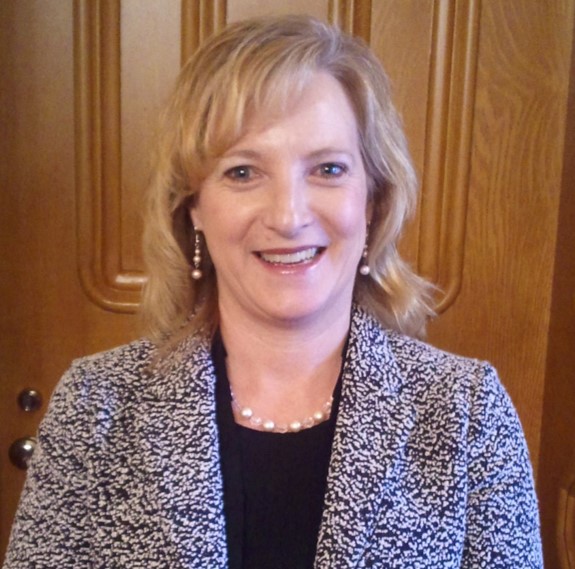 Kim has been a child support professional for over 25 years.  She has served the National Child Support Enforcement Association (NCSEA) in many capacities, including President in 2010/11.  She continues to maintain leadership roles in NCSEA Committees including, NCSEA Professional Development, Finance, Corporate Partnerships and others.  Kim also serves on the WICSEC Planning Committee.
• She joined the Conduent Child Support Services team in 2016, where her efforts are focused on innovation in the child support program and assisting the IV-D Community in the identification, implementation and improvement of child support systems and services nationally.  Kim supports several Conduent operations and projects.  
• Prior to joining Conduent, she served as the Executive Director for the Ohio CSEA Directors' Association (OCDA).  In that role, she provided leadership in policy and legislation development, training for other child support professionals, judges and private attorneys, and collaborated with a variety of organizations and other professionals to promote and strengthen the Ohio Child Support Program. 
• Kim received a Bachelor of Science in Business Information Systems and a Juris Doctor from The Ohio State University.  She lives in Mt. Vernon, Ohio, with her husband Brian and two sons, Beau and Benjamin.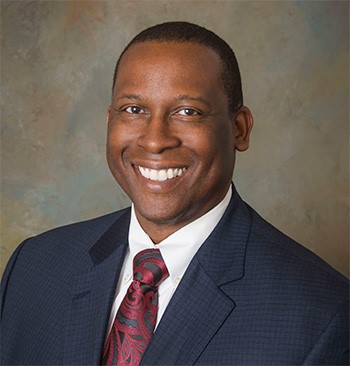 Charles Smith started his child support career as a volunteer with the Texas Office of the Attorney General's Child Support Division's (CSD) office in Lubbock in September 1988. He was hired as a child support officer in January 1989 and quickly moved up the ranks.
In October 2003, he was promoted to assistant Deputy Director of Field Operations for the division. In May 2004, Charles was promoted to Deputy Director for the CSD and served as acting Director from May to December. In December 2004, he was given the additional duty of serving as the Director for Field Operations where he was responsible for the overall delivery of child support services for 2,200 field staff housed in 65 offices across the state. During his tenure, the CSD received its first Outstanding Child Support Enforcement Program award from NCSEA in 2007. Texas won this NCSEA award again in 2011 and 2014. Texas also won the Outstanding Program award from WICSEC in 2010 and 2014. In October 2013, then-Attorney General Greg Abbott appointed Charles to serve as IV-D Director.
Charles served on the Board of Directors for WICSEC from 2010-2015. Serving as WICSEC President from 2013-2014. He served on the NCSEA Board of Directors from 2009-2015. He served as an officer from 2012-2015 and eventually President Elect for NCSEA from August 2014 until his resignation from the Attorney General's Office in June 2015.
Charles was appointed by Gov. Greg Abbott to serve as the Texas Health and Human Services Commission's Chief Deputy Executive Commissioner in July 2015. Charles was appointed by Gov. Abbott to serve as Executive Commissioner effective June 1, 2016. As Executive Commissioner, Charles oversaw the Texas' Health and Human Services system agencies consisting of a $40 Billion annual budget and 50,000 employees serving 7.5 million Texans in more than 600 programs that ranged from child welfare, Medicaid, WIC, and SNAP to mental health hospitals. During his tenure at HHSC, Charles successfully consolidated agencies and improved its overall efficiency and accountability to Texas citizens. In December 2017, he successfully negotiated a federal waiver with the Centers for Medicare and Medicaid Services (CMS) that will bring $30+ Billion in healthcare funding to Texas over the next five years.
Charles retired from state service in May 2018. He is the president of Charles R. Smith Consulting and an NCSEA Board member.
Charles is a proud graduate of Texas Tech University.