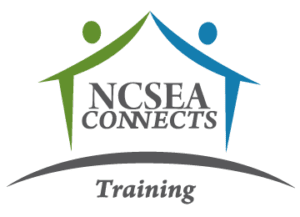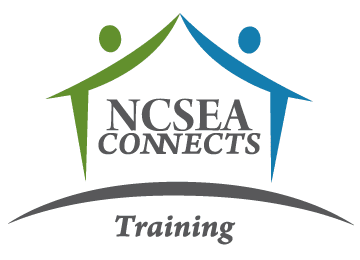 Join us for the November meet up for NCSEA Connects: Training.
Wednesday, November  17th – 1 PM ET / 12 PM CT / 11 AM MT / 10 AM PT
Join Co-Facilitators Kathie Bohacek and Susan Dunlap for a discussion on Customer Service.
The conversation will start here and take us who-knows-where!
• What training do you provide?
• Does the training vary based on position in your organization?
• Are you using a particular model? Have you curated the content in-house or purchased from a vendor?
• Who provides the training?
• Has the transition to a more virtual workplace changed the training you provide?
This is a participation event. We encourage you to turn your cameras and mics on and join the conversatio
This event is available for NCSEA members and those receiving member benefits only. No fee.
This is an interactive conversation, so cameras and mics are encouraged!