Industry education and insight for child support professionals.
In a rapidly changing arena, you need the right information to prepare for what's ahead. NCSEA's Web-Talk series makes it easy to stay up-to-date on key industry issues and emerging trends.
Stay up to date on relevant, timely topics and train your whole office with no travel expense or time away from the office. Conducted via internet and or phone, the programs are hosted by Child Support professionals to keep you up to date on the latest legislative activity, management trends, industry best practices and subjects of special interest to child support professionals.
So that our topics and presentations are timely, we will be releasing our 2020 events a few at a time several months prior to their set date. Please check the Events Calendar regularly for the most up to date information.

Membership Matters. Become an NCSEA Member and register for NCSEA Web-Talks for FREE! Learn more about membership here.
2020 Upcoming Events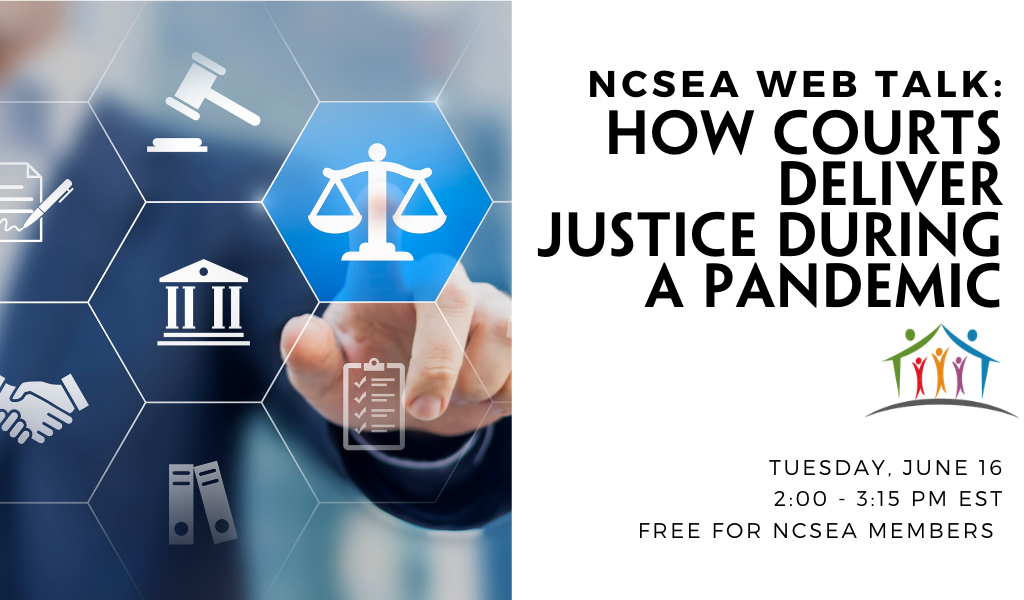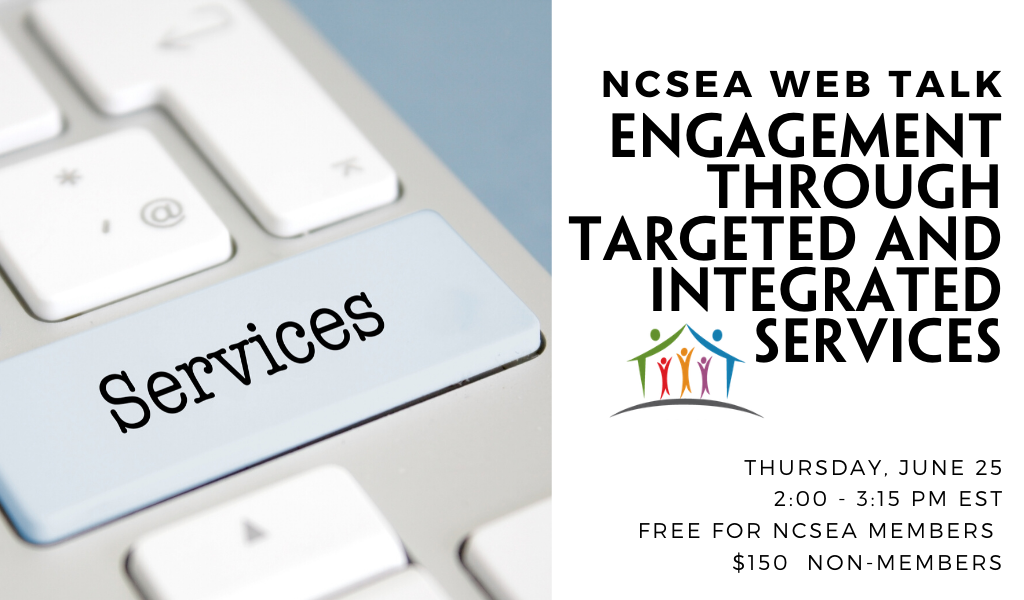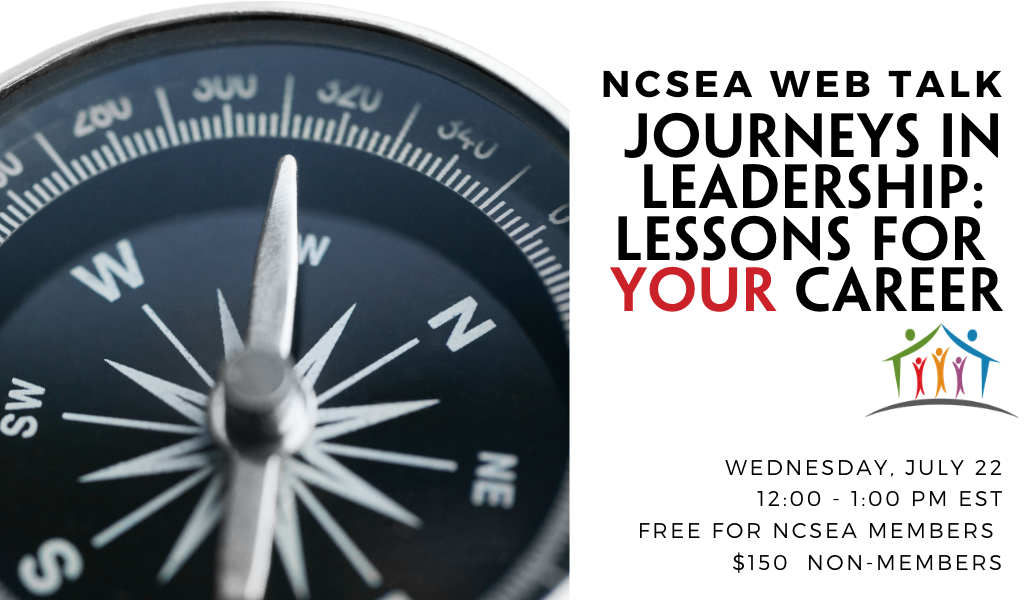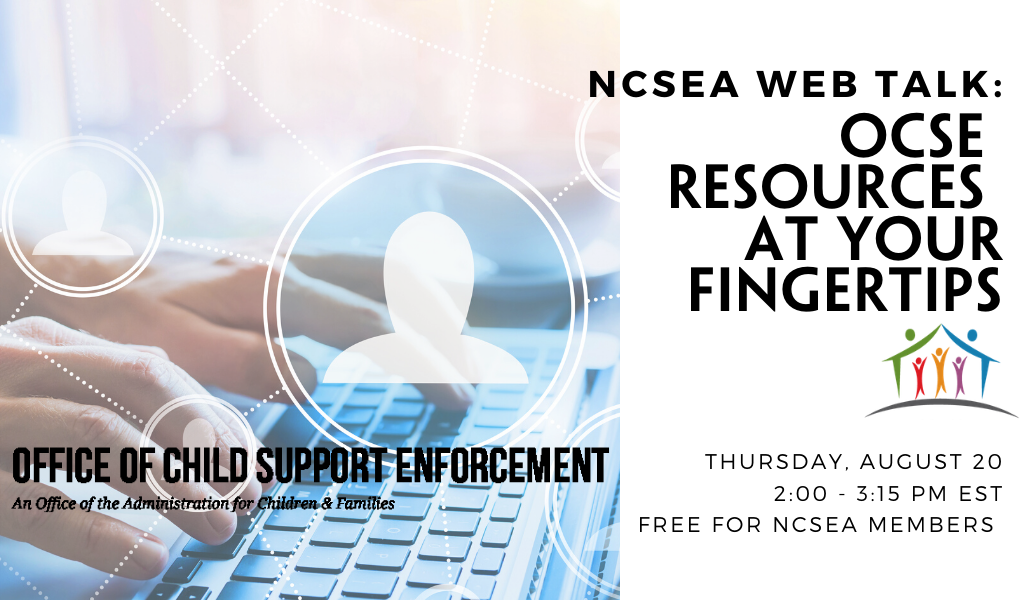 NCSEA Web-Talk Library
Did you know as an NCSEA Member you can access the library of past web-talks?​ Here's how:
1. Go to www.ncsea.org
2. Select "Member Log In" at the top right of the page to enter the NCSEA Member and Guest website.
3. Log in to the Members Only Website with your email address and password.
4. Go to "NCSEA Member Central" on the left navigation bar.
5. Access the library.
---
Questions? Please contact Gillyn Croog, NCSEA, Senior Manager – Professional Development.