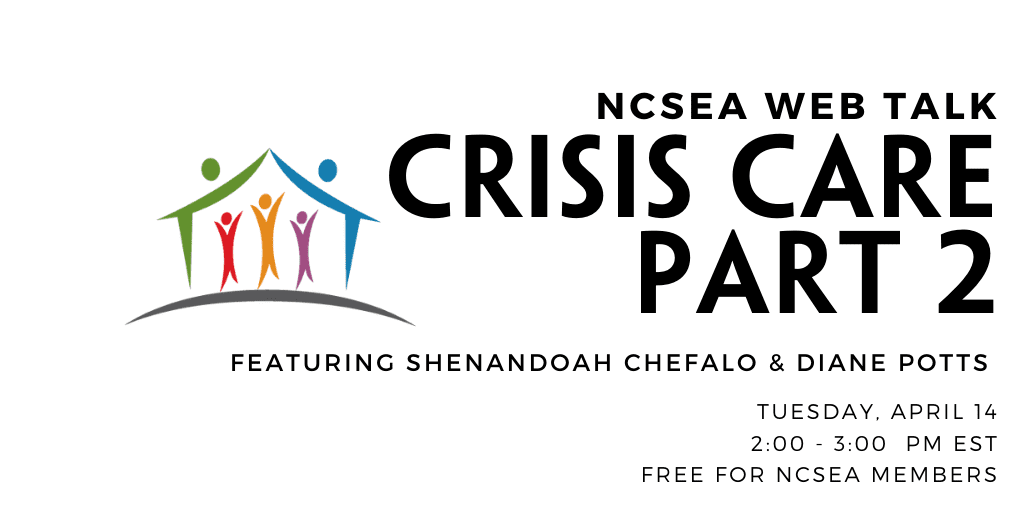 Crisis Care Part 2
Our personal and professional lives continue to be profoundly impacted by COVID-19. In this second crisis care webinar, come join us as we explore team care and trauma ready organizations. We also will discuss secondary trauma and its impact on child support professionals during and after the COVID-19 crisis. There will be extensive time for questions and discussion during this highly interactive NCSEA webinar devoted to critical care in a time of crisis.
Speakers
Shenandoah Chefalo – Advocate, The Center for Trauma and Resilient Communities
Diane Potts – Director, Child Support Practice – CSF Division, SLI Government Solutions
Registration for this event is closed. Members can access the NCSEA Web Talk Library for the recording.