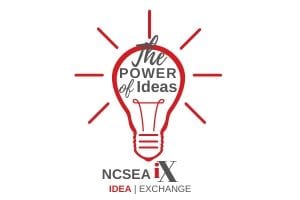 Wednesday, April 14th – 2 PM ET
The April Idea Exchange will pick up on something that came out of the Policy Forum – what would our program look like if we had been created to help families through parenting apart, rather than a focus on collections and cost recovery? Come imagine with Erin Frisch and Phyllis Nance as we discuss ways our program continues to evolve as the nature of what it means to be a family continues to evolve. A focus on service and being family driven will be the cornerstones of our time together!
Reserve your spot in the Idea Exchange
Open to NCSEA members only. Limited to 50 participants.